How To Sell Your Ebook Online Using Selar
It is the dream of virtually every writer to publish a book, and not only that, also get to make money from it. This is why you as a writer should consider taking the digital route and sell your ebook online.
The process is not as difficult as it seems, all it takes is for you to take the appropriate measures to get the job done.
Below are tips on how to sell your ebook online using Selar.
To sell your ebook, you have to write one
You can't sell your ebook if you don't have one written. So you have to think of an idea first and turn the idea into a book.
Also, ensure whatever you are writing is meeting a specific need, something people will want to spend their time and money on.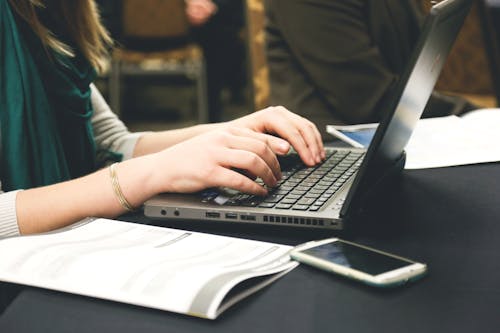 Choose a cover that will sell your ebook
Believe it or not, your prospective buyers will most likely judge your book by its cover, so using a very attractive book cover is always a great choice. Also, having a great cover has it's way improving the way your book is perceived, and you definitely want that.
In order to get inspirations, you can look through book covers in a niche similar to yours and draw ideas, but remember to be creative and original with yours.
Also, you can simply create your book cover using design tools like Canva and other design applications and software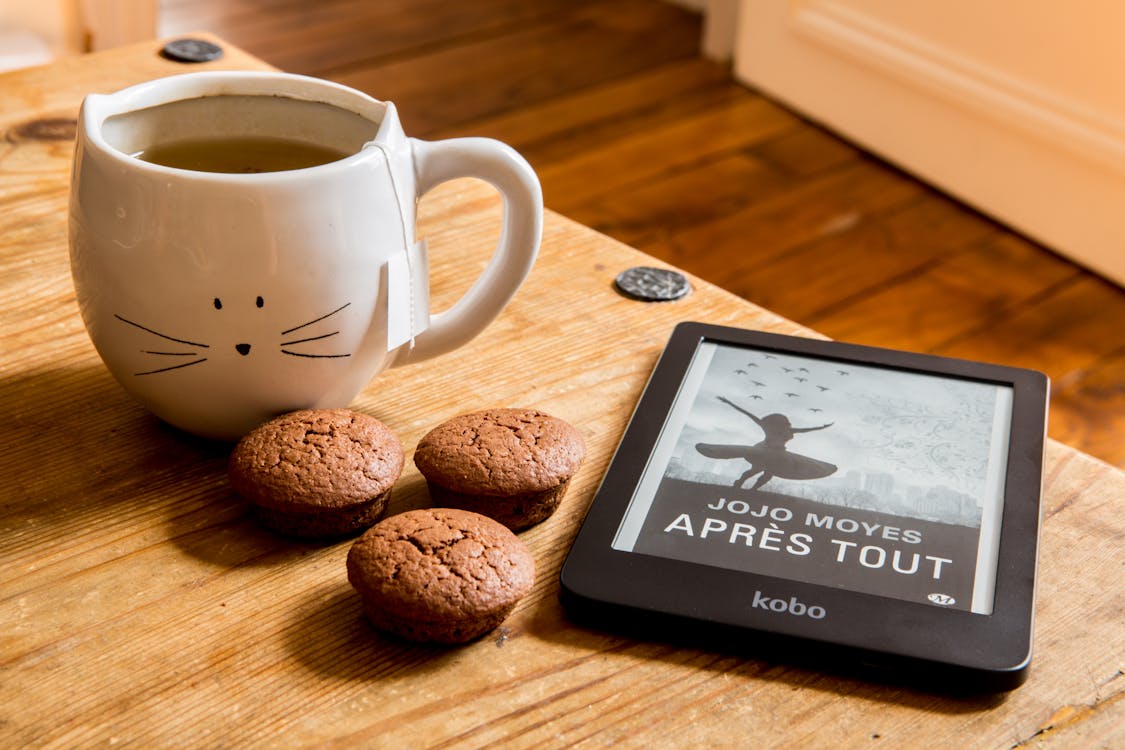 Convert your ebook
Thirdly, you want to convert your ebook. Chances are your book has been written using word processing software, to sell your ebook online, you have to convert it to a suitable ebook format that most devices can read, the most common formats are PDF and EPUB.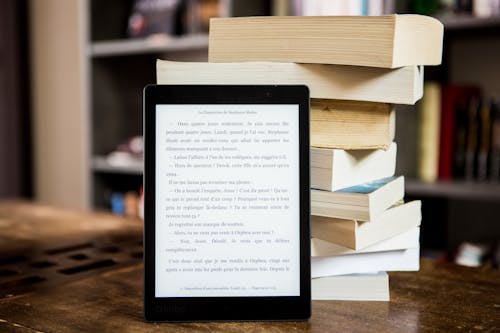 We typically recommend authors upload their book in PDF because PDF is a universally accepted format, and most phones and computers can open PDFs without any hassle. However, EPUBs are also a good format to use, but not all devices can read EPUBs by default.
Choose a website
To make sales online, you need to carefully choose a website. Now that's where we come in at Selar, we've made the entire process easy for you as an author and for your potential buyers.
Uploading your ebook on Selar
Sign up and setup account details
If you haven't created an account on Selar already, signup, and then proceed to fill in your account details. That's the account we'll pay all your profits to whenever you make a sale.
Visit your menu and Click on add a product
Select Digital Product and Fill in all the required details
Upload your PDF file
To sell your ebook, you have to upload the book in PDF format and fill in all the information on the page.
Once you're done, click on create product at the bottom of the page.
Now your product is published, you can copy and share your product link with prospective buyers everywhere, and whenever anyone buys your product, they'll be able to download the PDF file immediately, and you'll get the profit in your bank account directly. It's that easy!
PS: If you do not wish to have your book up for download, Selar provides a 'Read Online' option where users can only read the book on the Selar website and won't be able to download it.
There you have it, selling your ebook online made easy by Selar.