7 SECRETS TO HOSTING A SUCCESSFUL WEBINAR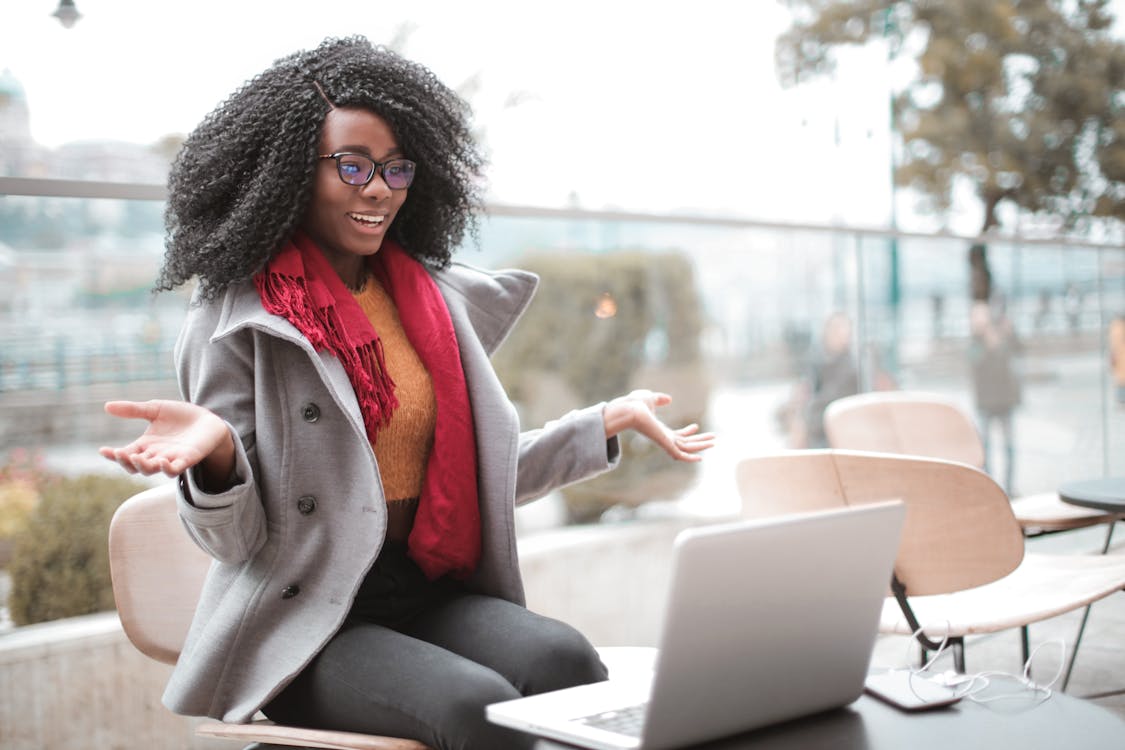 Hosting a successful webinar is not an impossible task once you put the right things in place. When done right, webinars can help build your brand and establish you as an authority in your industry.
If you're looking forward to hosting a successful webinar, here are some tips to guide you through the process.
Tips For Hosting A Successful Webinar
Make the Webinar Title Catchy
First step to hosting a successful webinar, always make your title catchy.
Your webinar topic and title play an important role in the success of the webinar. You want prospective attendees to get hooked and anticipate what the webinar holds even before it's time.
When choosing a topic, have a target audience in mind. What will your target audience listen to? What subjects are they interested in learning about? Having this in mind will help you come up with a topic that will be beneficial to your audience.
Choosing a webinar topic because you feel it's a good idea won't get you the clicks. Put your audience first and you'll never go wrong with your topic.
Create an Outstanding Webinar Slide
You've probably created a couple of PowerPoint presentations in the past that weren't quite attention grabbing. You definitely want to do better with your webinar. If designing isn't your forte, you can simply get a professional to do the job for you.
Get creative with your slides and try not to fill it up with only texts. Switch things up and use attention grabbing images that will leave them glued to the screen. The brain processes visual information faster than heavy texts.
Understandably, you want to create a great slide. However, care must be taken not to go overboard with designs. Make use of background and text colours that fit perfectly against your background. The goal is to make your texts easy to read.
The Power of Storytelling
Awesome storytelling is a step in the right direction when it comes to hosting a successful webinar. Always begin your webinar with a hook statement. What better way to achieve that than telling an engaging story? As simple as that sounds, telling a great and engaging story requires presentation.
To improve your storytelling skills, take courses, read books and articles about storytelling. In the end, you'll get a good run for your money and time spent.
Practice
A successful webinar requires a combination of planning and practice. Doing the first without the second means setting yourself up for mistakes. Practicing your webinar out loud to yourself helps you hear your thoughts. Also, you get to know which area needs improvement.
While practicing, you also want to pay attention to your gesticulation. You don't want to say one thing while your body language says something else.
Have A Backup Plan
In hosting a successful webinar, mistakes and glitches are sometimes inevitable no matter how prepared you are. The best thing is to try avoid them as much as possible. Having a plan B will help ensure things work according to plan.
Some backup plans include:
Having an extra source of power in case power supply gets cut.
Having a backup laptop if the main one crashes.
Mistakes are bound to happen, the best thing is to plan and think of a solution ahead.
Be Confident
Speaking with confidence will help you host a successful webinar. Make your voice as audible as possible – it's advisable to make use of a microphone. Add pauses when necessary and know when to increase and reduce your pitch.
The confidence with which you speak will rub off on your viewers, so get rid of any shy bit. People will trust you more when you show them how confident you are of what you're teaching.
Give Room for Q & A
A webinar is not complete without giving your viewers an opportunity to ask questions. Asking questions shows they've been following your teachings and will also help them gain more clarity.
At the end of the webinar, you can wrap it up with a question and answer session.. As much as possible, provide answers to the questions asked. However, when time does not permit, you can always make out time to answer them.
Now that you have these tips for hosting a successful webinar, which will you make use of in your next webinar? Let us know in the comments